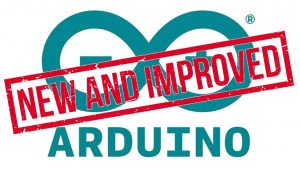 Do you want to start creating with Arduino?
The NEW & IMPROVED Arduino Academy has arrived!
***UPDATE*** I'm still giving free access: https://www.learnarduinonow.com. The material is better organized and more streamlined, access is easier than ever, and I'll be adding more, new content. Start learning Arduino today for FREE!
Are you overwhelmed or confused by the massive amount of information (and miss-information) out there?
Don't let this stop you from being the Maker you were born to be any longer. You can create some amazing things with Arduino and Arduino Academy is going to show you how to quickly and effortlessly get started.
Not only am I an electrical engineer, I've been an electronics hobbyist and Arduino enthusiast for a while.
And I've developed a step-by-step system to help you quickly get started making with Arduino. Now I want to share that system with you…
See you there!