In mid-2011 I purchased a Shark SV75SP 14 cordless hand-held vacuum cleaner for small messes. The unit is shown in the picture below.
The batteries on the Shark lasted for about 10 minutes before they were drained and I was constantly recharging the thing. Worse yet, the instructions said to charge it for 16 hours (that's a long time!).
My Shark vacuum spent more time on the charger than it did cleaning the messes it was designed to tackle. Enough was enough, something had to happen.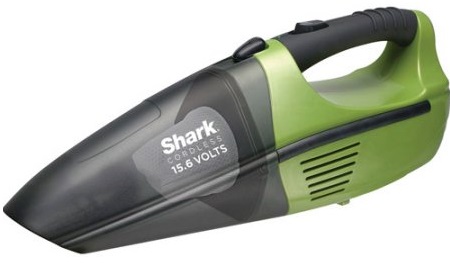 Figure 1: my 15.6 V Shark handheld vacuum
The Original Shark Cordless Vacuum Hack

There is a Batteries + Bulbs store in my area, so I took the vacuum there and told them I wanted to upgrade the batteries to ones with a higher amp-hour capacity. Constructing battery packs with a regular soldering iron can ruin the batteries, and I lacked the spot welding device they used at the store, so I had them build the pack and install it.
The new batteries were 4000mAh NiMH cells. Since the capacity was greater, the charge time was even longer than the original 16 hours. This was unacceptable.
[Read more…] about Practical Electronics – Hacking My Shark Cordless Vacuum Project, Part 1